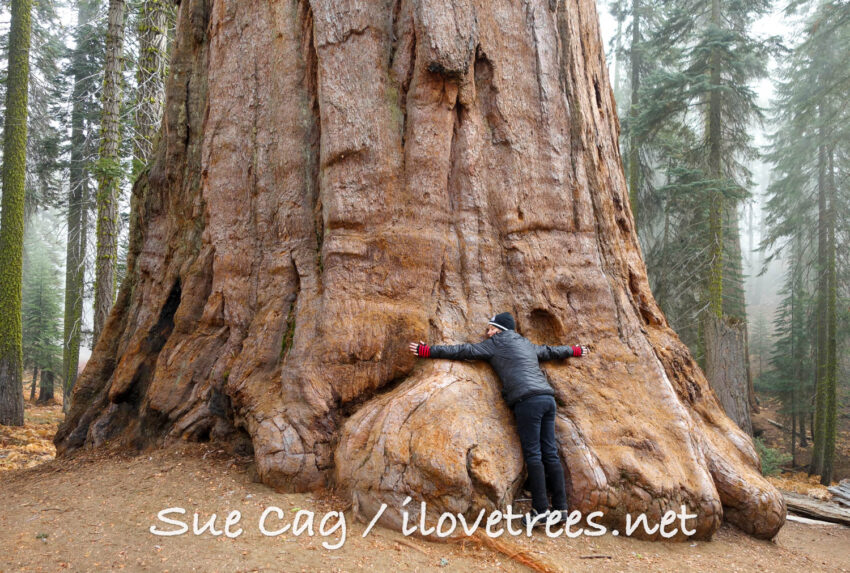 Take a long walk by yourself underneath giant sequoias and you will forever be changed.
Huge tulip trees and colorful wildflowers in a magical never-cut forest in western North Carolina.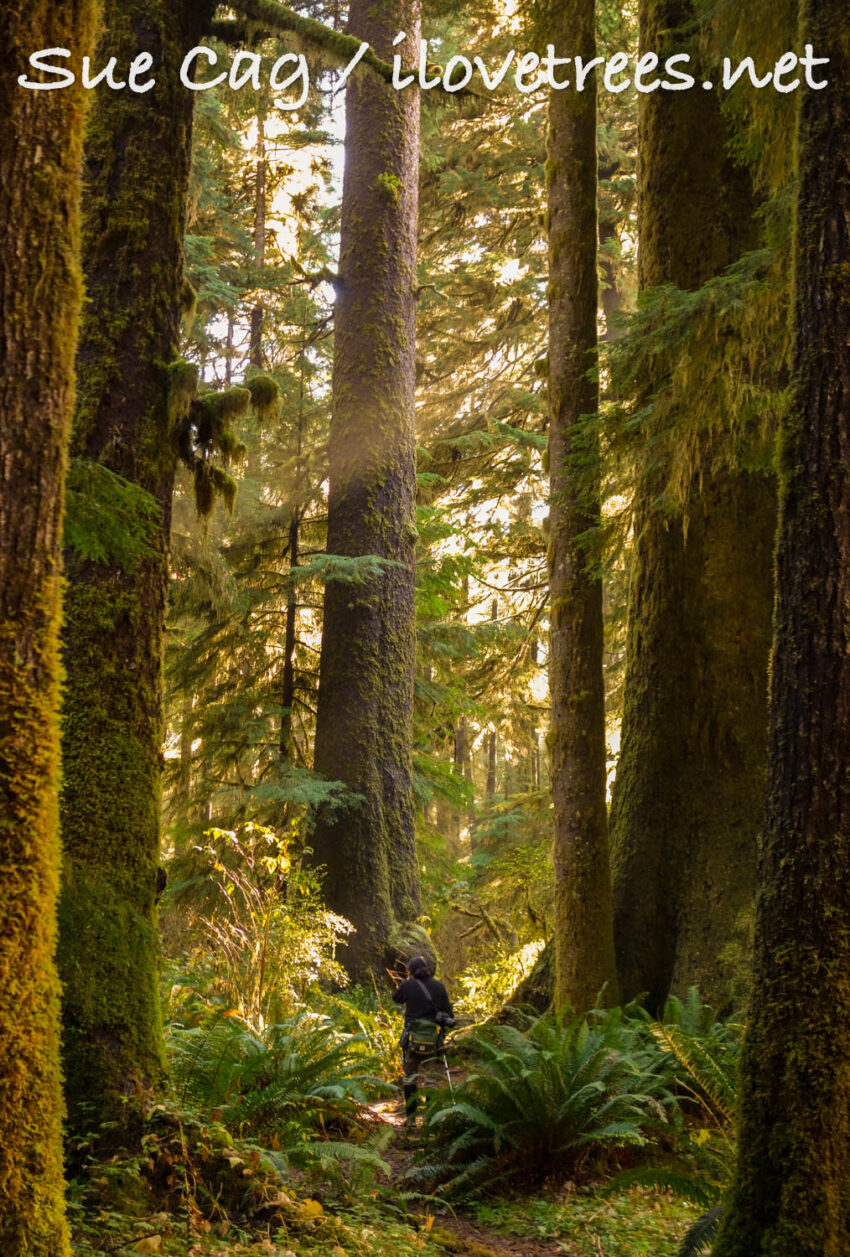 Journey Into the Primeval: the sitka spruce virgin forest and Randy Stoltmann Grove of Carmanah Walbran Provincial Park, Vancouver Island, Canada.