---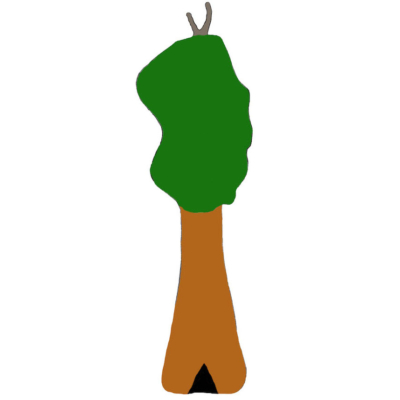 I have visited some of the biggest and oldest trees on the planet. I've walked through the most intensely beautiful forests anyone can imagine. I spend most of my time in the woods, as an explorer of nature, especially native trees and old-growth forest. I write. I photograph. I research. I lament the lack of mindful connection with our world.

I currently reside in the mountains of California. I'm photographing, documenting, and writing a book about the giant sequoia groves of the Sierra Nevada. ~ Sue Cag
---
Sue Cag is a musician, writer, artist, photographer, and conservationist. She is an accomplished guitarist and songwriter with several albums and singles under the band Folkstar. She established ilovetrees.net, a website of creative prose and remarkable photography inspired by nature. Several of her articles and photos have been published. She is a naturalist, deeply inspired by old-growth forests and ancient trees. She writes extensively about our relationship and connection to nature and the devastating loss of untrammeled spaces. She has written hundreds of poems since the 1990s, originally inspired by the poetry of Alice Walker. Through her own personal experience, she writes about social and environmental justice, lays bare our assumptions about life in an unjust world, and exposes the flaws and deceit of humanity; and she does all this without restraint.
---
Guest Contributor:
Kim Dicso is a singer-songwriter, multi-instrumentalist, prosaist, hiker, traveler, vegan, and contributing author of nature writing for ilovetrees.net. Find her music at folkstar.net.
---
Photography & Videography:
All photos and videos on ilovetrees.net or produced by ilovetrees.net are owned by Sue Cag and/or Kim Dicso. All Rights Reserved. Photos and video may not be used without permission.
---