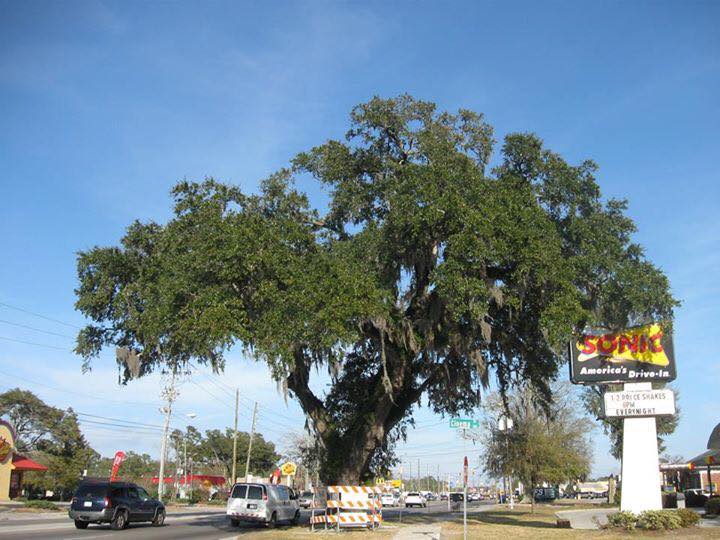 The Sonic Oak, a huge old live oak tree on Market Street cut down by NCDOT.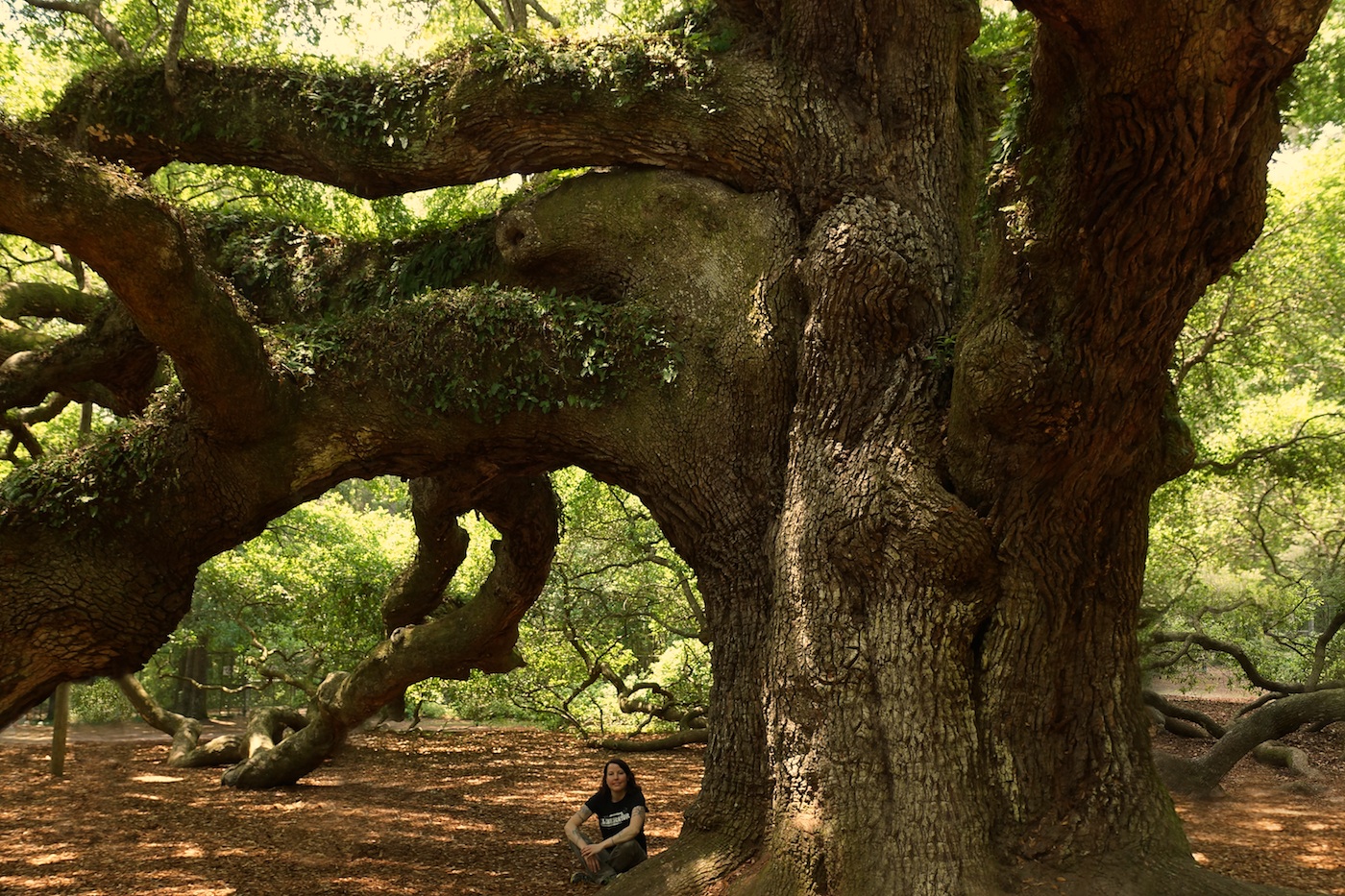 The Angel Oak, Boone Hall Avenue of Oaks, and Charles Pinckney National Historic Site.
A nice hike up to the Albright Grove to see the old trees and get away from the crowds at Great Smoky Mountains National Park.