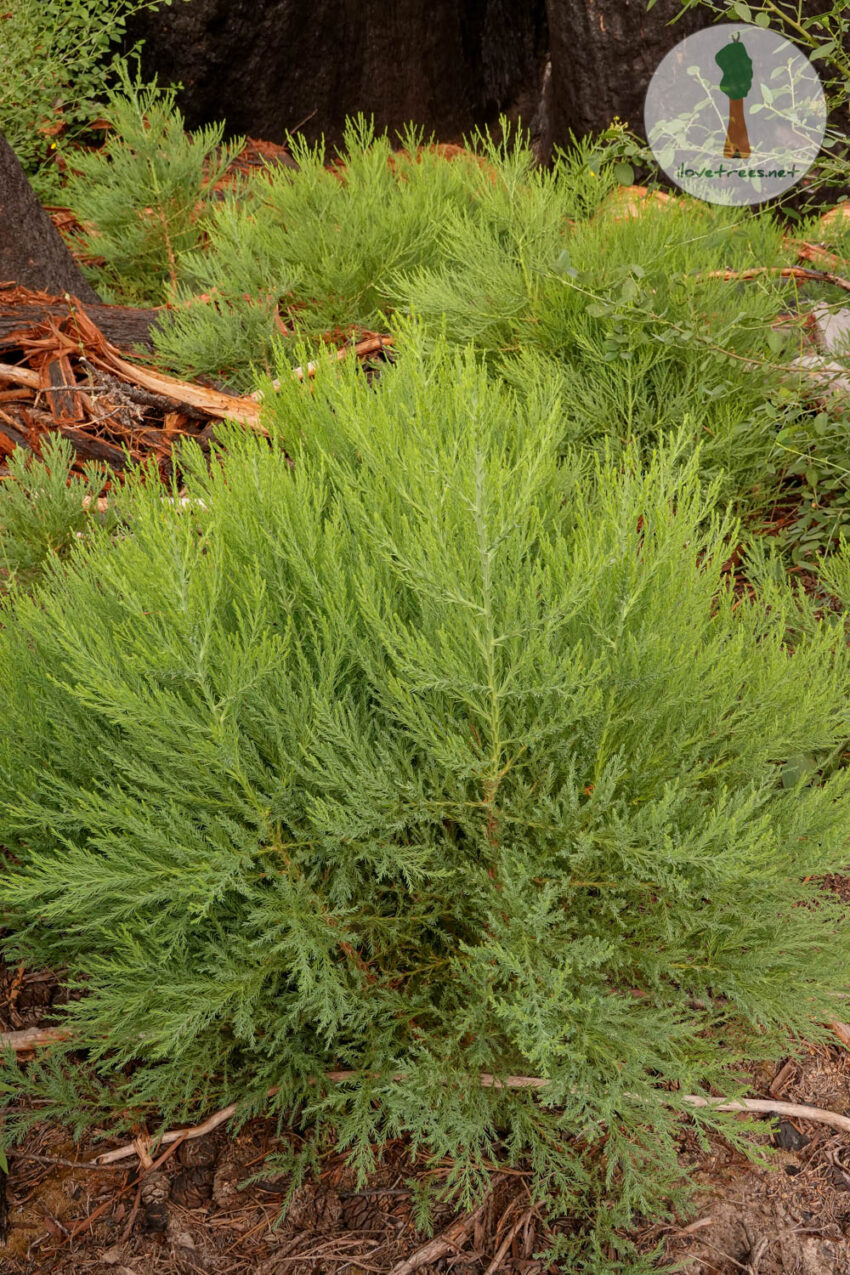 Abundant natural giant sequoia seedlings and saplings are flourishing in every grove that burned in recent wildfires. Watch them thrive!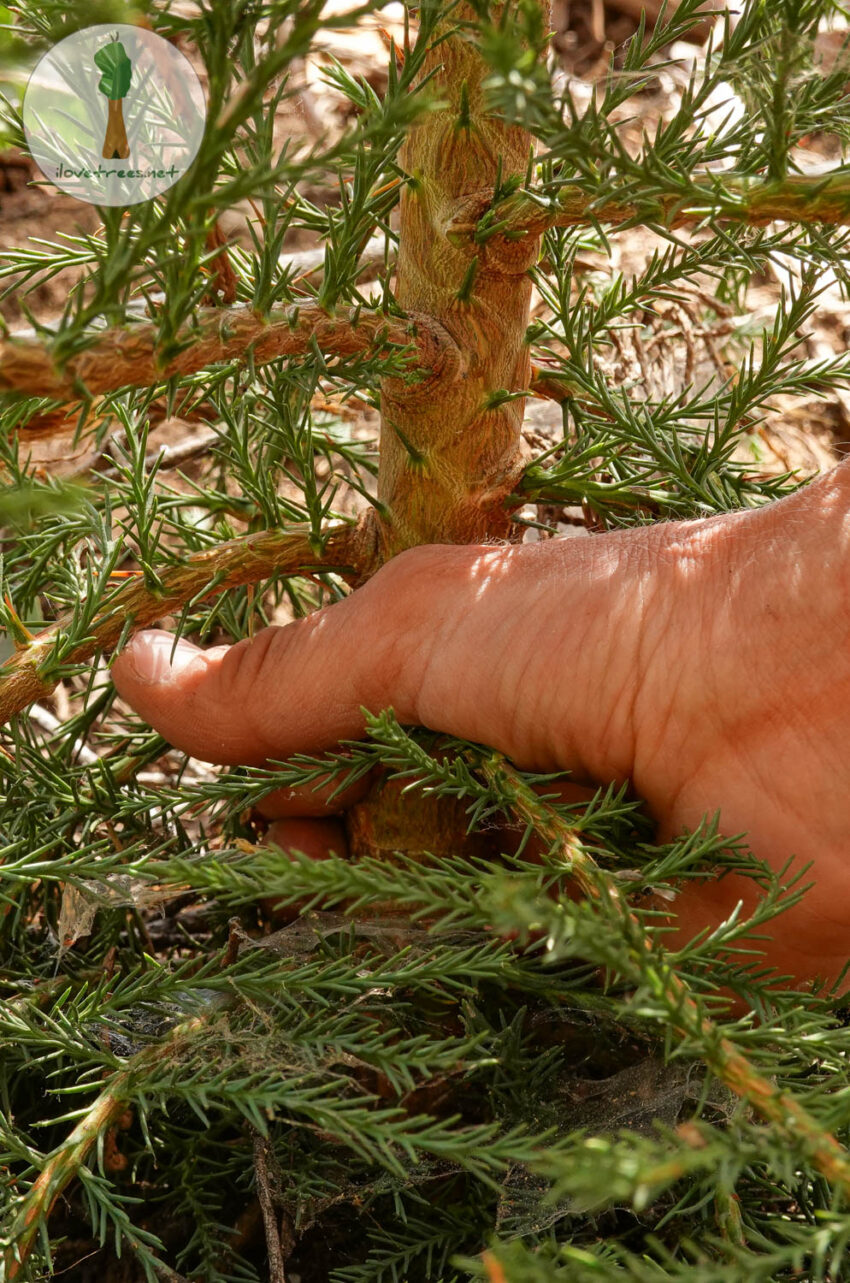 Board Camp Grove is flourishing with robust sequoia seedlings and natural recovery. Sequoia forests are designed to burn, even severely, and don't need our "help."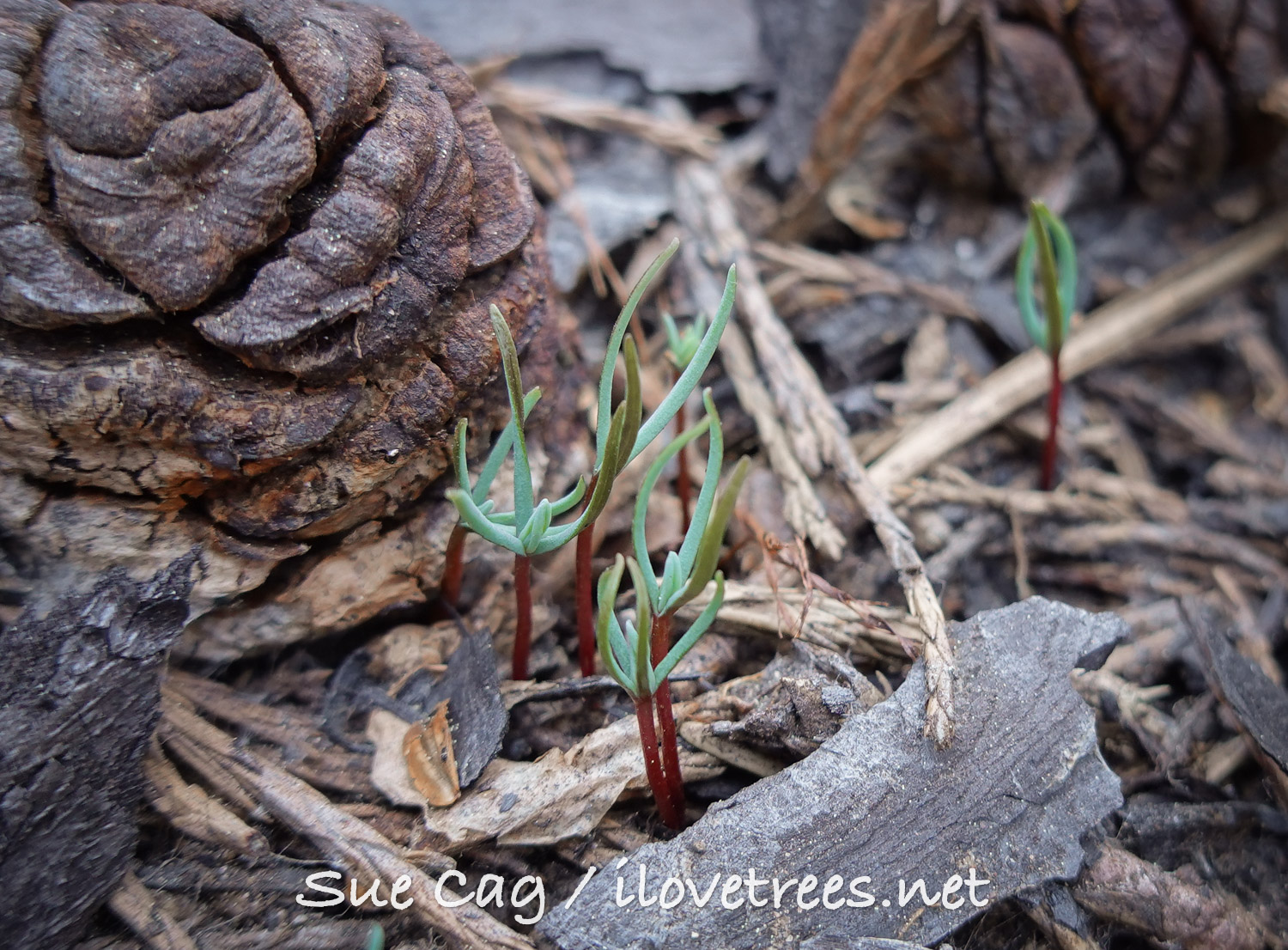 NPS plans to conduct a tree planting experiment in the Board Camp sequoia grove (in the John Krebs Wilderness), including cutting and helicoptering in foreign seed.