Tag:
Starvation Creek Grove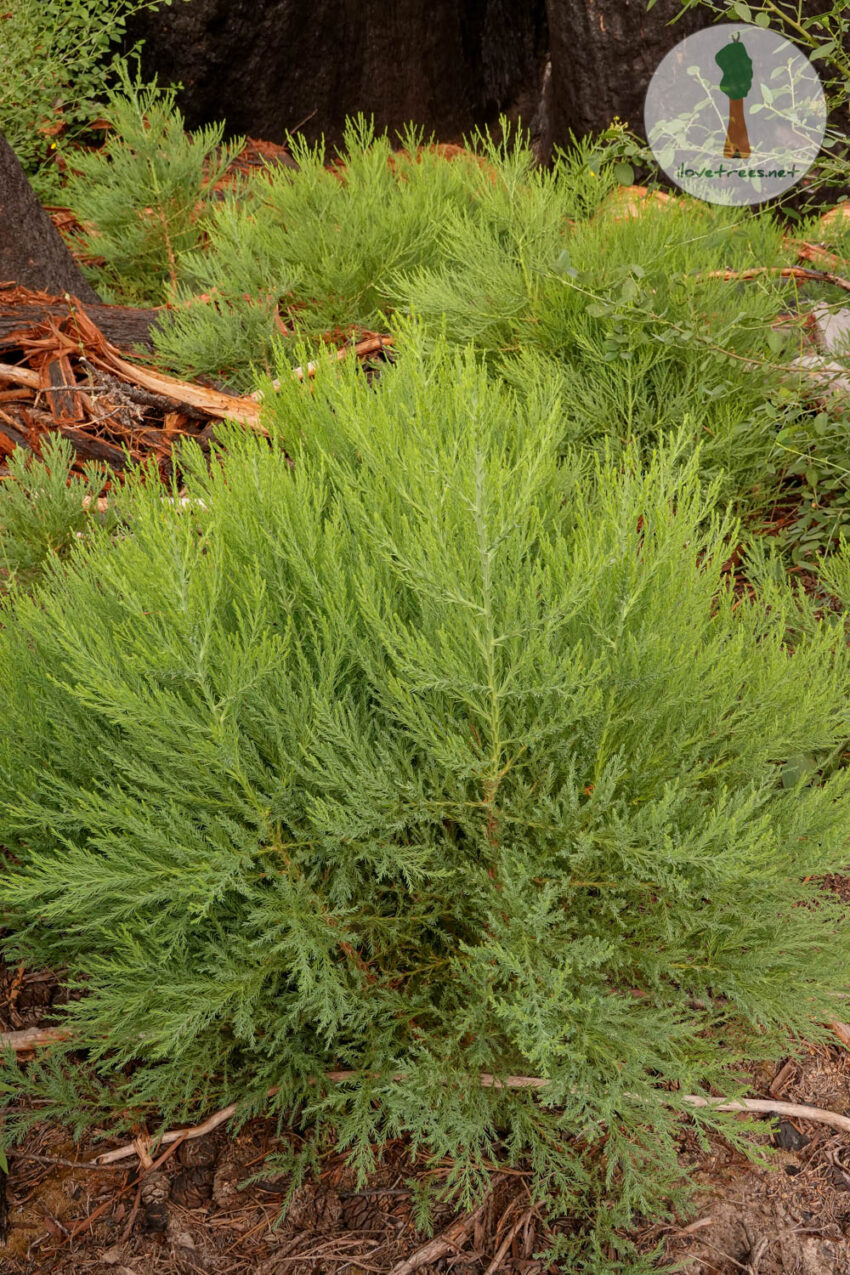 Abundant natural giant sequoia seedlings and saplings are flourishing in every grove that burned in recent wildfires. Watch them thrive!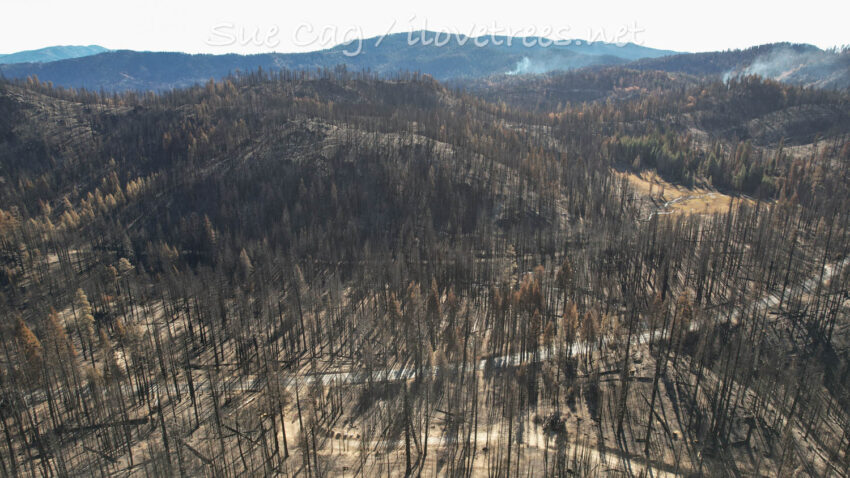 Preliminary firsthand account of giant sequoia losses in 4 groves impacted by the 2021 Windy Fire: Starvation Creek, Deer Creek, Packsaddle, and Long Meadow. Includes info about Packsaddle Giant and Red Chief.
Exploring all of the giant sequoia groves in California.