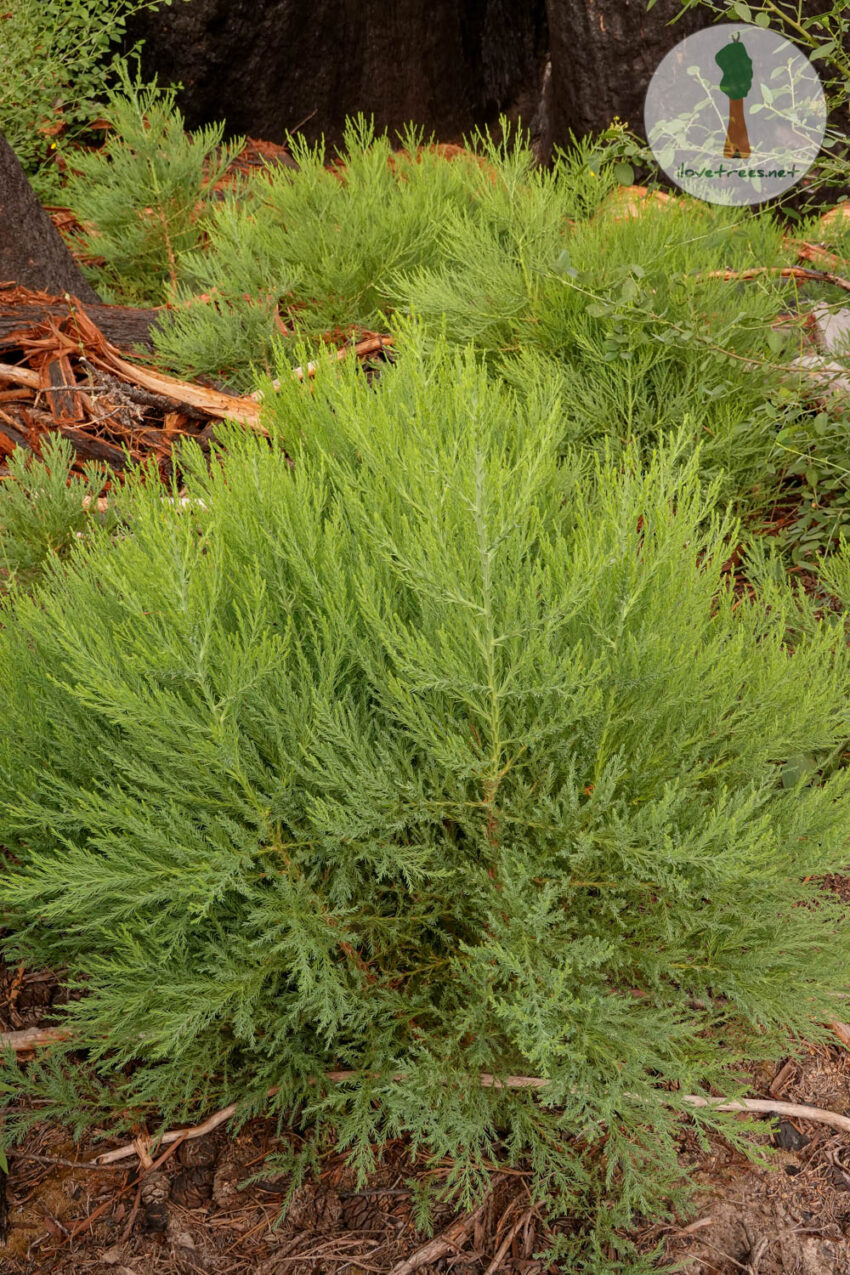 Abundant natural giant sequoia seedlings and saplings are flourishing in every grove that burned in recent wildfires. Watch them thrive!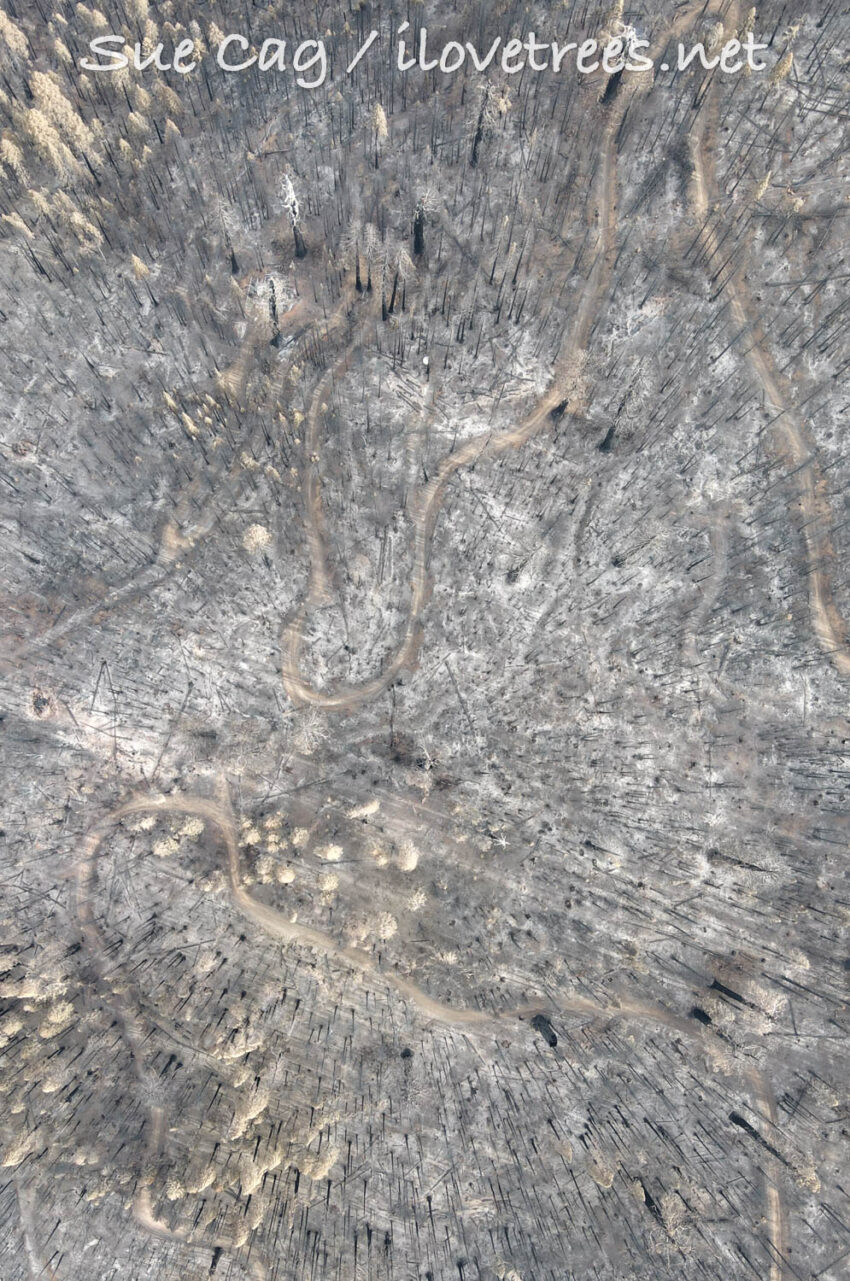 A recap of the 2020 SQF Complex / Castle Fire one year later, including impact summaries for every grove. Plus, new fires in the sequoias.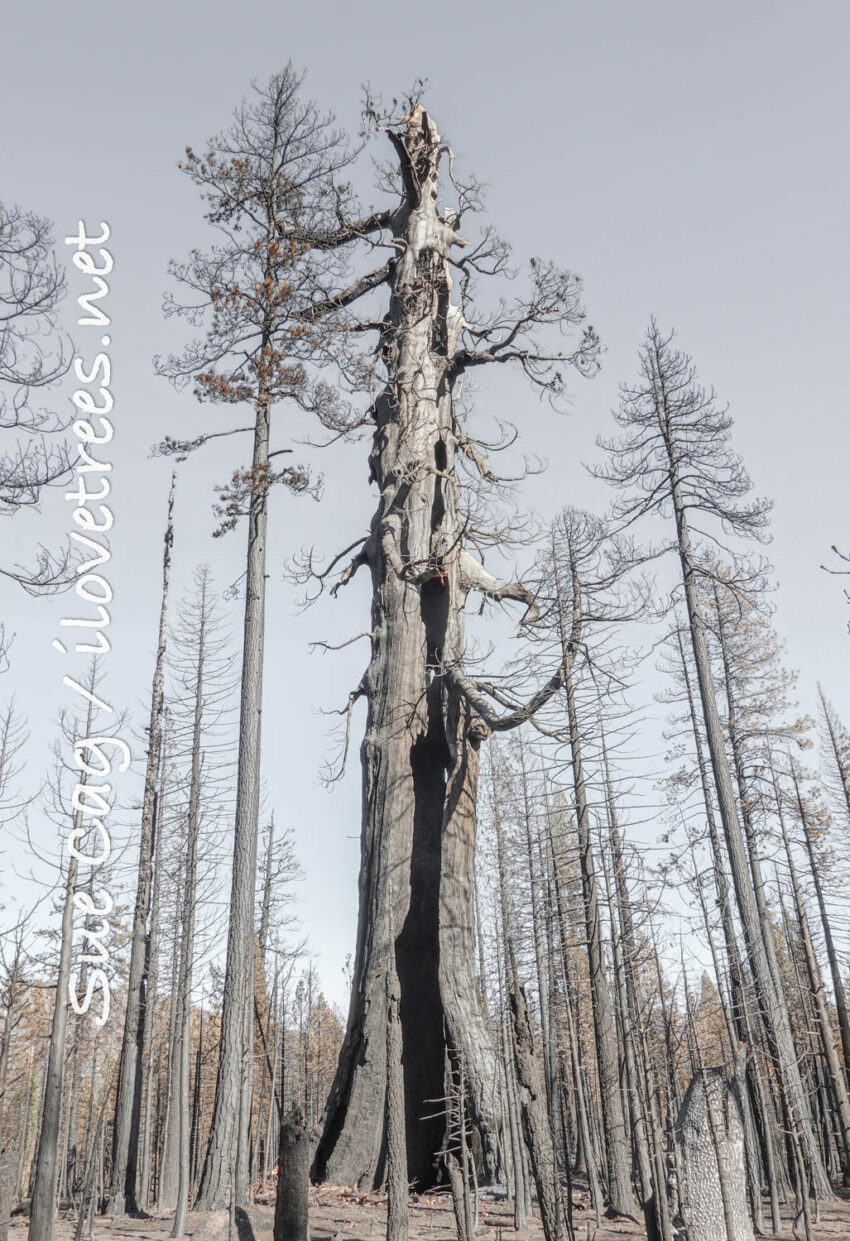 Freeman Creek Trail still green despite damage, while the southern section is a moonscape of dead sequoias.