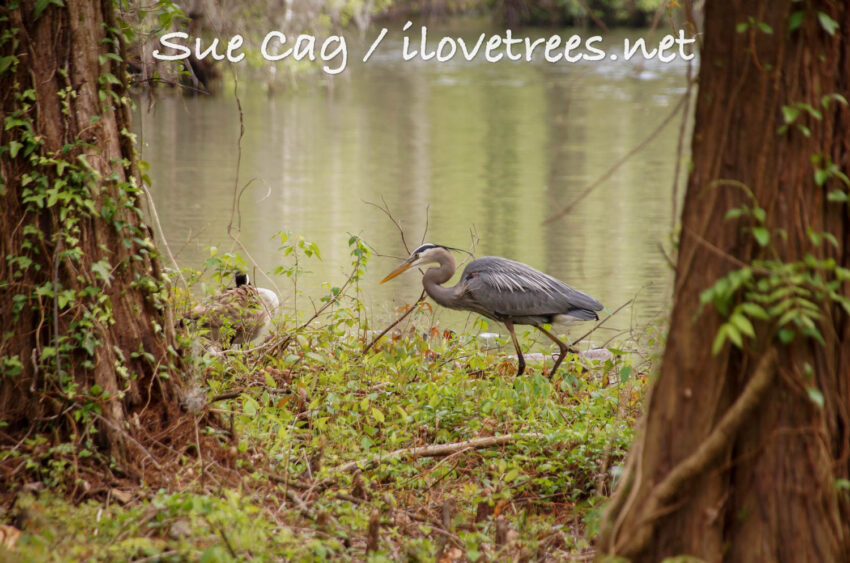 Mature trees, alligators, and herons in the rich landscape of a Wilmington, NC city park.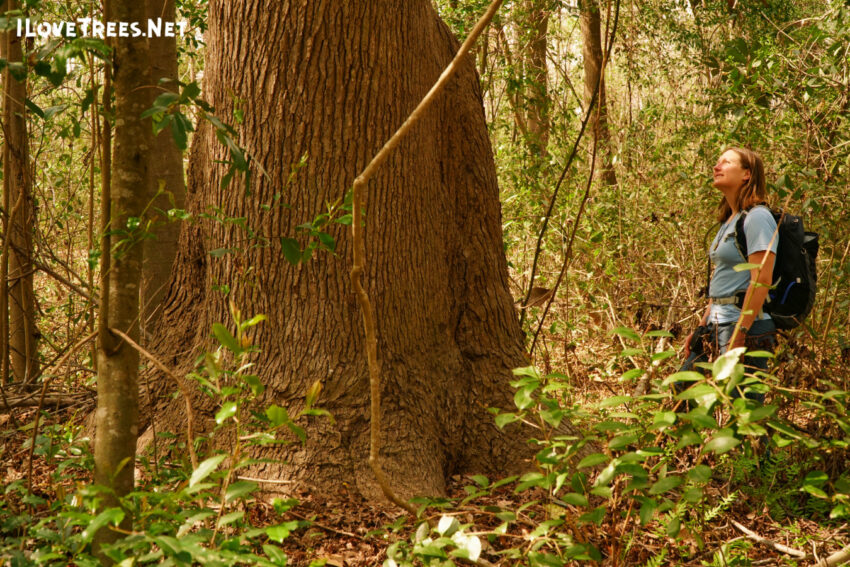 Bluethenthal Wildflower Preserve is a tiny forest oasis in the middle of a busy campus, in the middle of a busy city.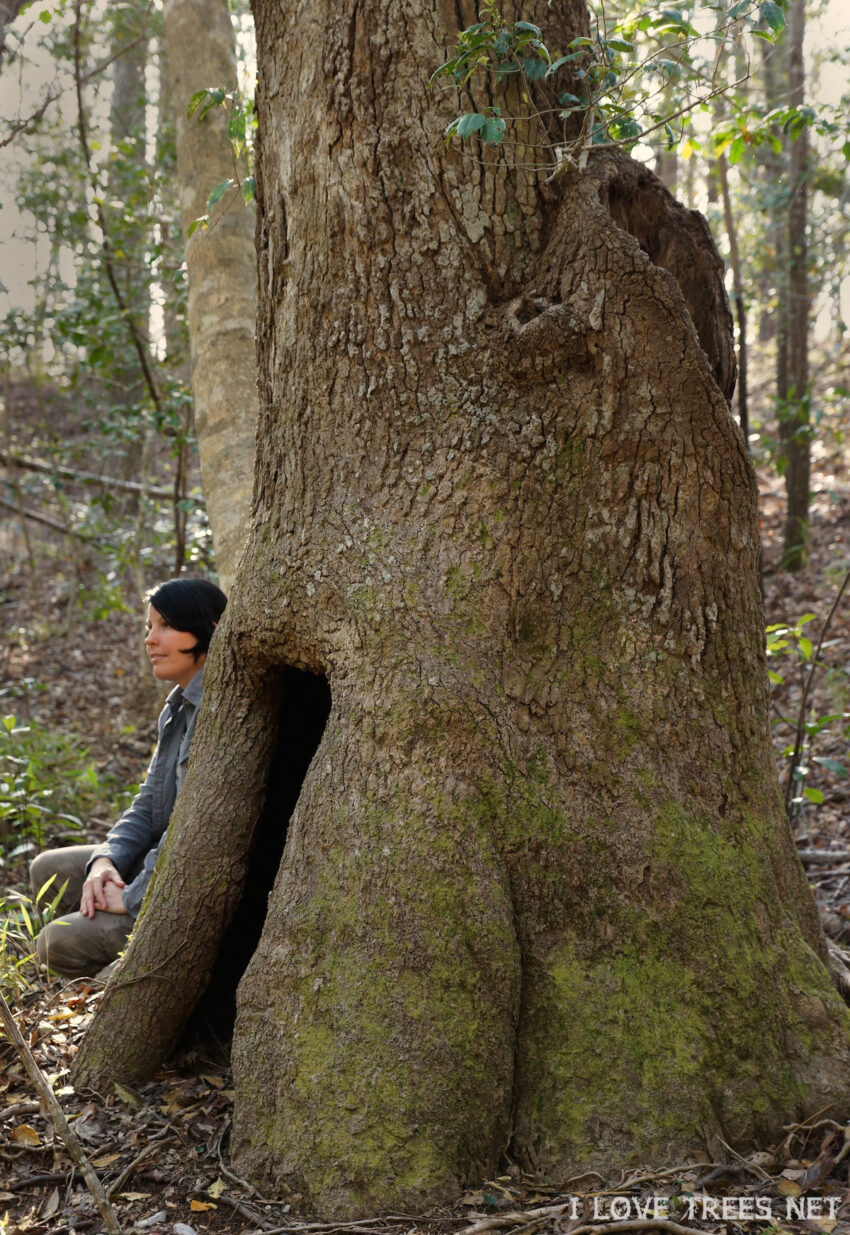 Hiking the trails at Brunswick Nature Park. Whippoorwill, woodpeckers, dogwoods, longleaf pine. A poetic nature walk.