by Kim Dicso & Sue Cag
Image: A severely burned sequoia forest (left) and what it looks like when permitted to recover naturally (right)
The NPS is once again planning on tampering with wilderness areas, this time with a massive planting project that covers six sequoia groves: Homer's Nose, Board Camp, Dillonwood, Suwanee, Redwood Mountain, and New Oriole. They also plan on planting south of Redwood Mountain to replace fisher habitat that had been, in their view, destroyed. The official reason given is that these areas will not recover on their own. What they actually mean is that the burned areas might not look like they want them to look, as quickly as they would like, and so they must "mimic" (their word) natural regeneration rather than allowing it to naturally occur. The sequoia groves in question will be forever ruined if this planting project moves forward. Sowing artificially grown seed from other places constitutes genetic manipulation that cannot be undone. Claiming that fire-adapted sequoia groves, forests that have evolved since the tertiary period, need human "intervention" is absolutely baffling.
Planting in our sequoia groves is a feel-good measure, but is utterly short-sighted. We are treating our mountains and wilderness like city gardens. We are transporting plants from one location to another, disregarding awful past mistakes such as how we killed most of our white pines this way via white pine blister rust. We trample natural sequoia seedlings in order to make room for manmade plantings. We don't think twice about forever altering the genetics of a sequoia grove. We haven't even had a chance to study the groves properly. The paper "Mediated Settlement Agreement for Sequoia National Forest" states: "The possible consequences of artificial regeneration (e.g., replanting) in other groves, with the introduction of propagules from outside the grove following timber harvest, fire, or other disturbance events threatens the inherent and not fully understood genetic architecture of this species." The document further suggests that "groves have inherent properties making them a meaningful unit of biological study." Once foreign seeds are dropped, the sequoia ecosystem will never be the same again. Shockingly, the NPS admits the seeds are not only from various sources, but also stolen from the burned groves themselves, instead of allowing those seeds to germinate naturally!
As an example of unique genetics, there are many sequoias exhibiting a spiral bark pattern in Mountain Home Grove – the Oliver Twist tree being the most famous among them. This is a distinct and notable grove characteristic. In The Giant Sequoia of the Sierra Nevada, Richard J. Hartesveldt et al, writes: "Perhaps the least common of the major bark patterns, the spiraled form seems to be more common in the Mountain Home Grove than anywhere else. This genetic population suggested that this grove has been separated from other groves for a long period of time. Most spiraled specimens show a right-hand twist; a few of them twist to the left." Unfortunately, with the rampant, ongoing, and careless planting of seedlings across groves, we are no longer be able to observe or appreciate unique genetic differences like this.
At ilovetrees, we have been through every single grove, both before and after fire. We have had sequoia seeds rain down on us in severely burned areas, a full two years after fire. We've found sequoia seedlings far away from any "mother" tree (anyone who has witnessed mountain wind events knows how easily this occurs). We've witnessed a mix of immediate and delayed germination. We've watched how sequoia seedlings easily grow above shrubs (which offer vital water retention). To claim it takes a certain number of seeds to create a single giant is specious guesswork. Saying that these areas won't recover is preposterous. These are fire-adapted forests. It's necessary that they burn, even severely, and they will recover on their own, in their own way and in their own time.
You can read our previous comments about the Board Camp project, an egregious violation of the Wilderness Act, here:
https://www.ilovetrees.net/nps-tree-plantation-wilderness-sequoia-grove/
We will be writing letters and hope that you will do the same. The public comment period goes through March 18, 2023 and there will be an online meeting Monday, February 27th at 5pm PST.
Here is where you can leave public comments: https://parkplanning.nps.gov/document.cfm?parkID=342&projectID=107200&documentID=126380. There is a green "Comment Now" button on the left side menu. At the bottom of that page are downloadable documents (keep in mind these were designed through a biased lens in favor of the project) – a newsletter overview, FAQ, and map. If you wish to attend the public meeting, information for that is here: https://parkplanning.nps.gov/MeetingNotices.cfm?projectID=107200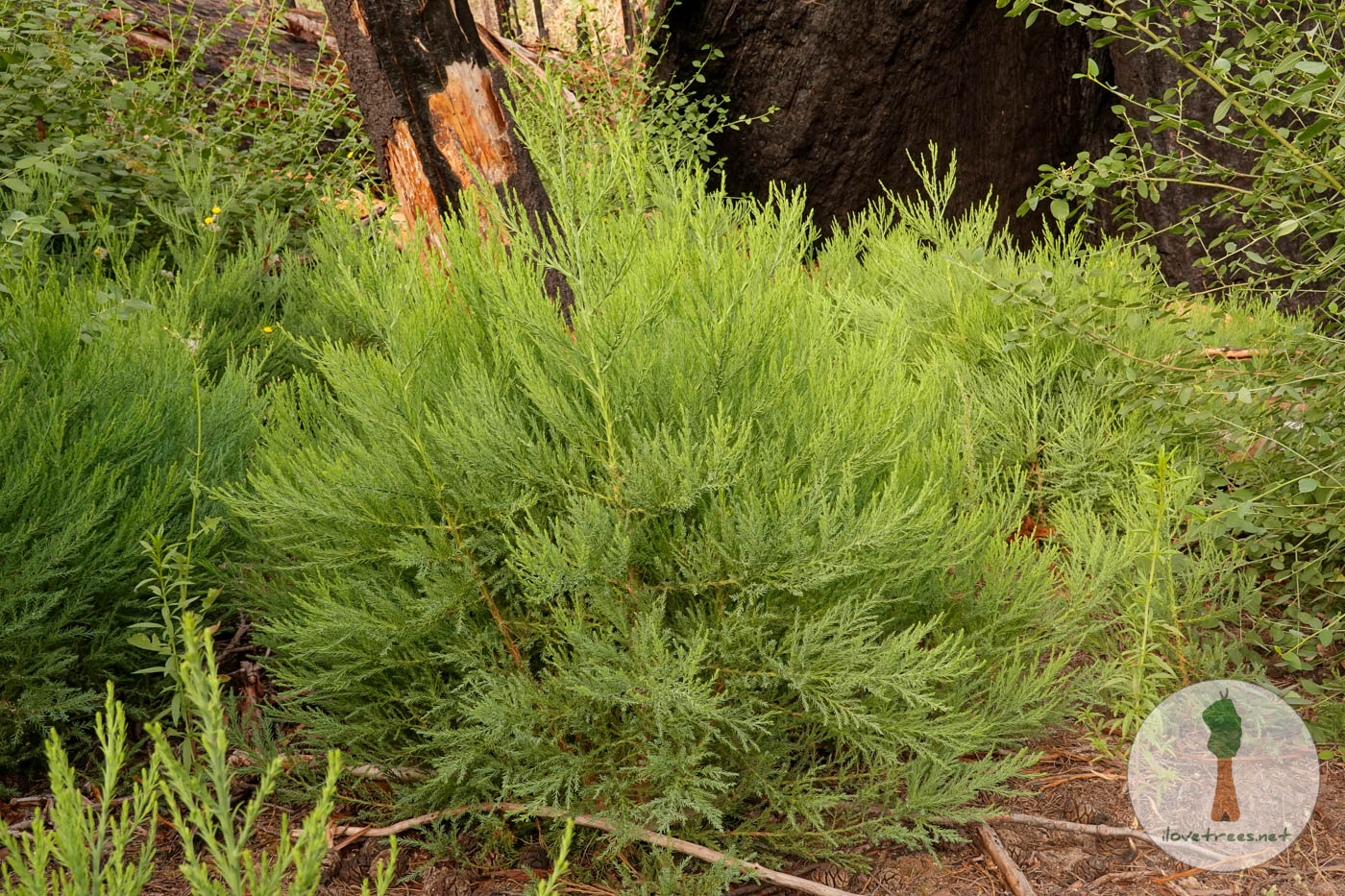 ---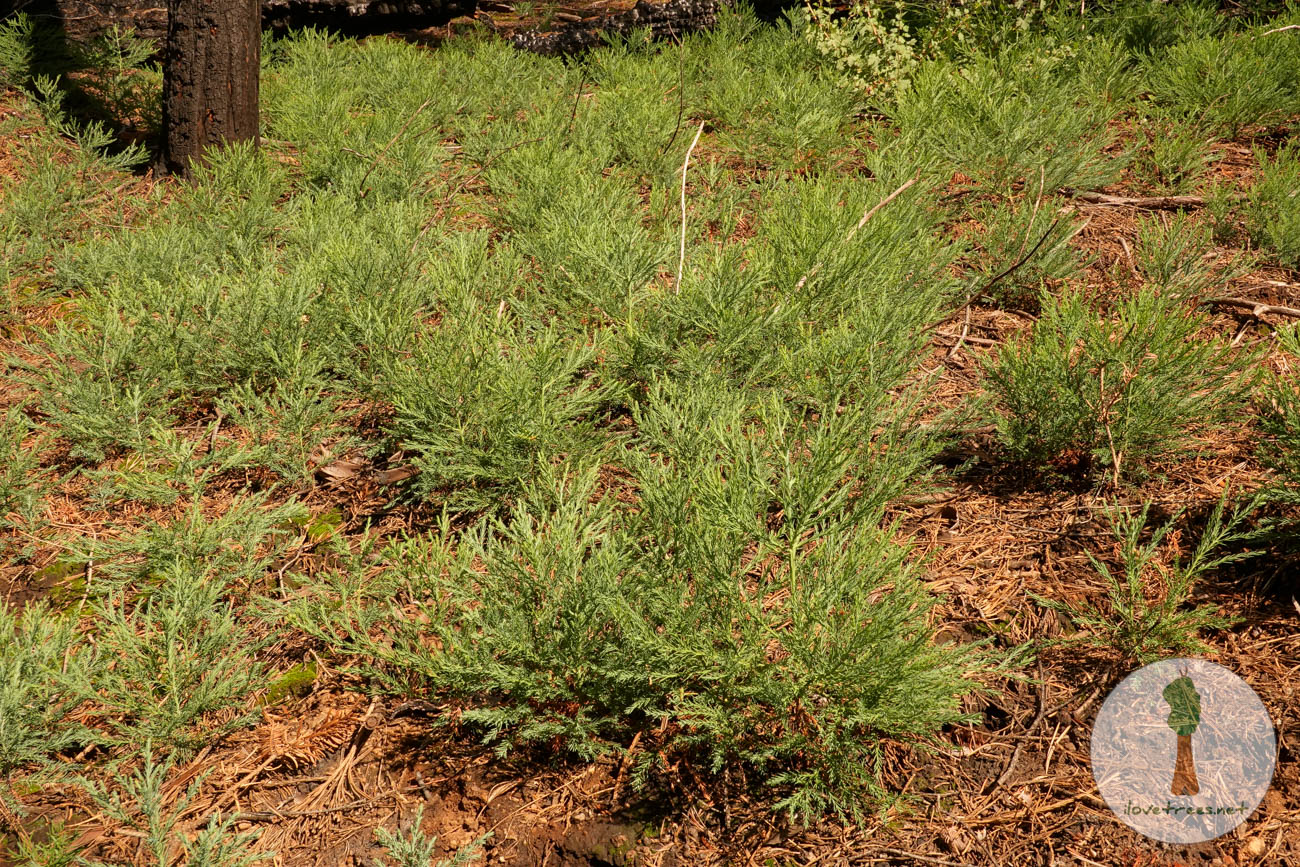 ---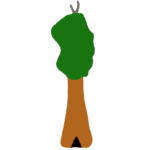 About the Author:
Kim Dicso is a singer-songwriter, multi-instrumentalist, prosaist, hiker, traveler, vegan, and contributing author of nature writing for ilovetrees.net. Find her music at folkstar.net.
---
All photos and video by Sue Cag. All Rights Reserved. Photos and video may not be used without permission.
---
---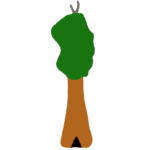 About the Author:
Sue Cag is a musician, artist, writer, photographer, and nature preservationist.
---
All photos and video by Sue Cag. All Rights Reserved. Photos and video may not be used without permission.
---